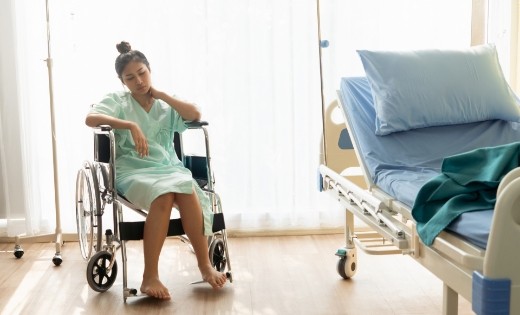 Have your received medical treatment you felt was substandard and are unsure of what to do or what rights you may have against the doctors, hospitals, and insurance companies handling your complaints?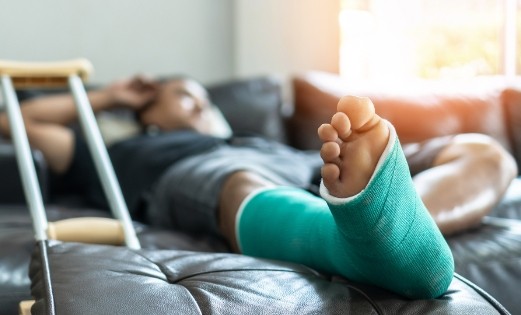 Have you been injured and been told NO by insurance companies? Or do you have questions about what type of compensation may be due to you as a result of someone else's negligence?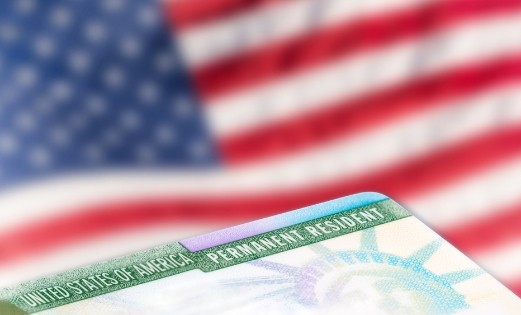 Are you looking for help navigating the complicated immigration system?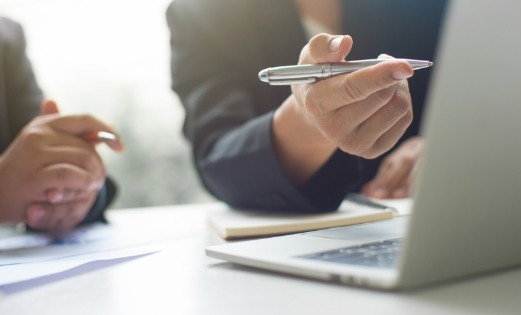 Have you been charged with an offense and feel that the charges were unfair/unwarranted?