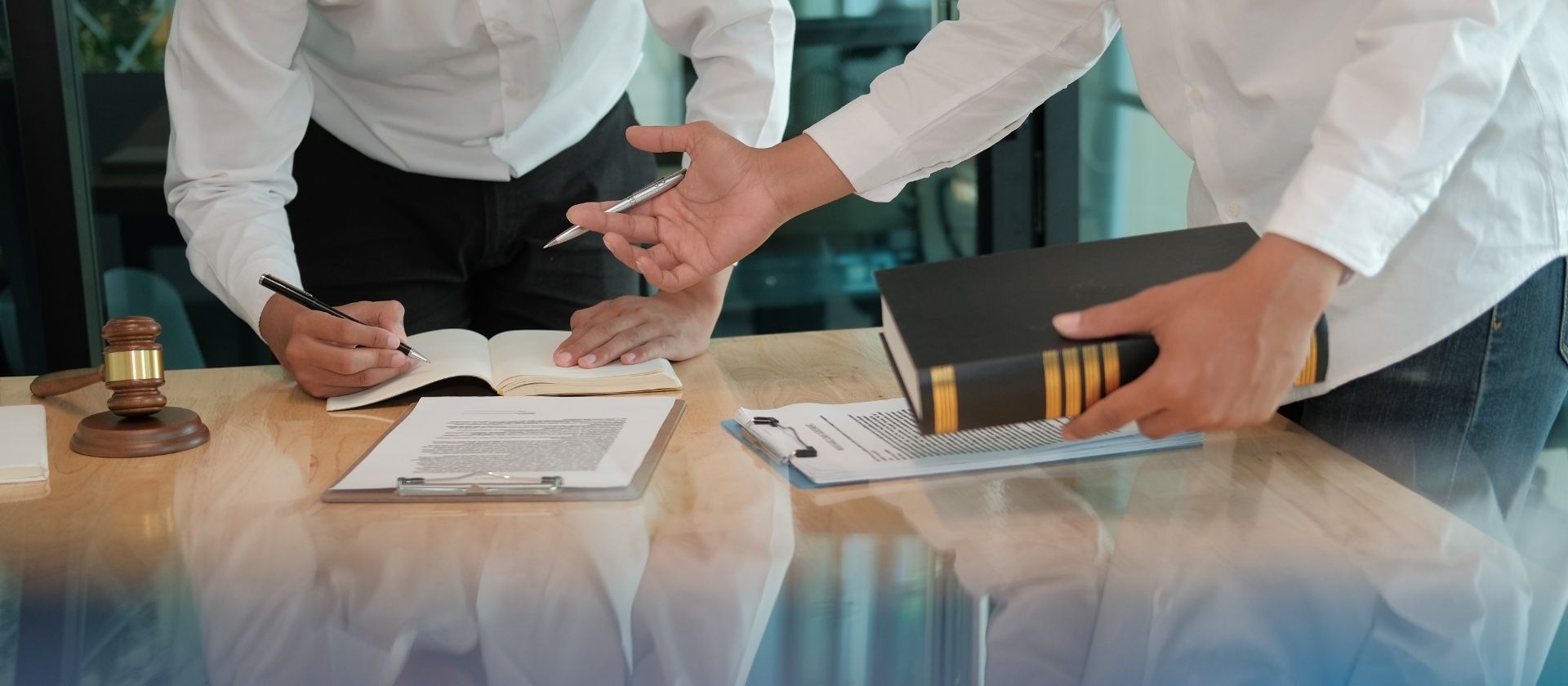 Over fifteen years of winning justice for clients in State, Federal, and Immigration trial and appellate courts.

If you're seeking justice in a court of law, you need an attorney who will pay attention to your story. You want an attorney who listens to you and understands that truly comprehending the facts of your case is often the difference between winning and losing.
You want an attorney who will give you honest advice and guidance to help you make some of the most important decisions of your life. You want an attorney who is willing to seek justice for you by going to trial, even under the extreme pressure that often accompanies legal cases. Finally, you want an attorney who understands your financial situation and safeguards your future financial wellbeing.
Dan Vondra
Attorney at Law
Dan graduated in the top 10% from the University of Iowa College of Law, a top 25 law school at the time. Since then, Dan has represented people from all over the world in State and Federal Courts, with some clients facing the possibility of life in prison or permanent separation from their families.
At the trial level, Dan has won motions to dismiss based on police misconduct, motions to suppress evidence, and other Constitutional grounds. Dan has gotten acquittals on difficult criminal cases, won asylum and removal cases based on novel theories under the law, and negotiated a financial settlement on a personal injury case that other attorneys would not even take. Dan has appeared and won at the Iowa Supreme Court and 8th Circuit Court of Appeals in cases that are now precedent for the State of Iowa and the Eighth Circuit.
Dan is a frequent presenter at criminal, immigration, and trial Continuing Legal Education events.
Have your received medical treatment you felt was substandard and are unsure of what to do or what rights you may have against the doctors, hospitals, and insurance companies handling your complaints?
Have you been injured and been told NO by insurance companies? Or do you have questions about what type of compensation may be due to you as a result of someone else's negligence?
Are you looking for help navigating the complicated immigration system?
Have you been charged with an offense and feel that the charges were unfair/unwarranted?

Getting a successful outcome depends on telling your story and putting the facts of your case together in a compelling manner. The staff at Vondra Law Office PLC are ready to listen and help you get started on your path to justice.
Let's get started today. Call or email Vondra Law Office, PLC, and connect with a compassionate professional who will listen to your story and advocate for justice.
Call 319.438.2888
Let Us Help You Today